Practical work experience & learning opportunities
for university students, graduates, and career changers
Eurotext academy is a further education program aimed at university students or graduates with a language focus, as well as career changers from other fields of specialization, who would like to gain some practical experience in a professional translation environment, or who wish to establish themselves as freelance translators.
Eurotext academy
Supported with tips and feedback from experienced project managers and translators, participants will learn to use the CAT tool memoQ in exciting projects and gain valuable translation experience. Further advantages include a qualification certificate and the prospect of regular assignments as a professional translator, as well as payment and contacts within the translation scene.
Our Participants
Eurotext academy is a program suitable for dedicated students, graduates, and career changers of all areas of specialization, native languages, and nations.
The final qualification certificate can be used as proof of documented translation experience. This proof is required by all participants who want to work as a translator according to DIN EN ISO 17100 . (Depending on education/degree, 2-5 years of translation experience is required).
Requirements
Participation in the Eurotext academy requires a good understanding of the German or English language (C1) and access to a current Microsoft Windows operating system.
Participation in the Eurotext academy program is currently offered mainly from German into all European native languages.

Flexible collaboration
"I very much enjoyed my collaboration with Eurotext. Above all, I appreciated the fact that they took the time to answer my questions as a newcomer. The freedom to accept or reject certain sub-projects depending on the level of employment was also great."
Claeys B.
Learned so much
"I really appreciate the support I received from Eurotext! It was very helpful to be able to ask my supervisor questions when I got stuck with the translation or the software. Working with memoQ was very enjoyable. I learned so many new words!"
Rens v. D.
Gained experience

"I am very happy that I was able to participate in this project. It was a great experience to translate using CAT tools, because I had no experience with memoQ. The lead translator was very approachable and friendly. I felt that I could ask about anything. She helped me a lot.
Aurelie D.
FAQs
How do I apply for the Eurotext academy?
You can provide all the necessary application information using our registration form. The more details you can provide, the easier it is for us to assess whether cooperation will be possible for both sides.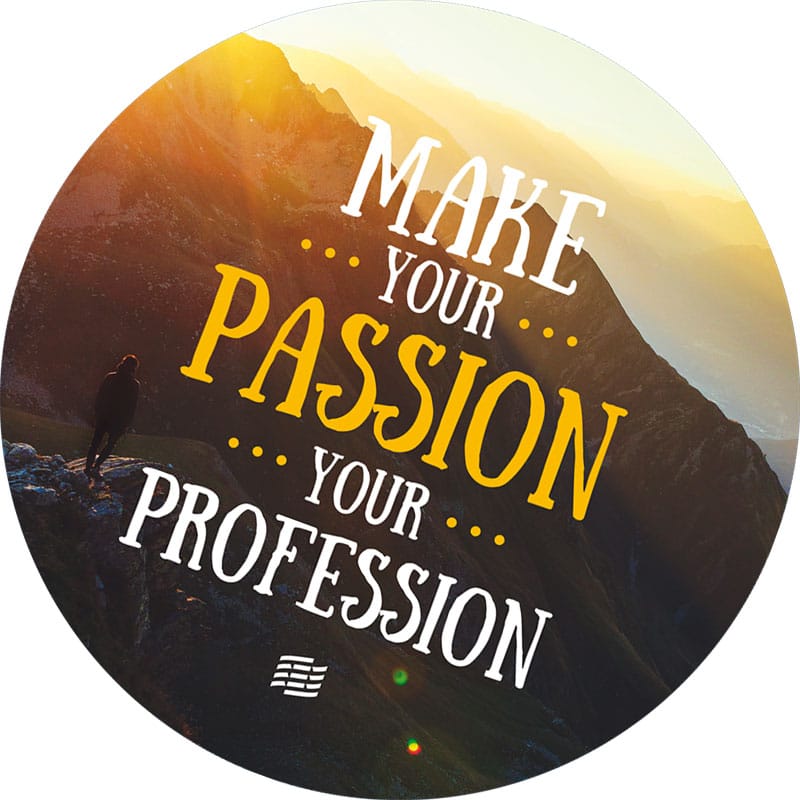 What happens next?
If an application has impressed us, the applicant can demonstrate how much they already know about translating by completing a short sample translation. This test translation will be evaluated by a translation professional who, in addition to providing feedback, may also give some tips.
What should I expect in terms of procedure, when I get to participate in my first Eurotext academy project?
Once all the formalities have been taken care of, the participant will receive translation jobs as well as support from other translators, project managers, engineers and reviewers. Deadlines are always open for negotiation and jobs can be declined without consequence. We understand that your studies come first. All software licenses are provided by us free of charge. Upon completion, all participants will receive a certificate confirming their participation in the project, which makes a great addition to your CV.
How do I benefit from my participation in the Eurotext academy?
The focus is on practical experience and finding out what professional translation is all about. Of course, performance is also rewarded financially. Thanks to the small business regulation, this is relatively uncomplicated. You can find more information about this here "country-specific information on value added tax".
Why haven't I received a sample translation / translation project?
The fact that you haven't heard from us for a while doesn't mean that we are not interested in your profile for participation in the academy. But unfortunately, we do not always have projects available immediately to offer participation in every language combination. This all depends on the orders we get from our clients, as well as the demand from interested participants. As soon as a project is available in your specified language combination, we will inform you immediately.
Can participation in the Eurotext academy program be counted towards my studies in the form of credit points?
We are happy to support students in earning credit points for their studies. However, it is up to the respective university to decide whether these will be recognized or not. We would therefore suggest that students take the initiative and speak to their directors of studies.
---