Practical work experience & learning opportunities
for university students, graduates, and career changers
Eurotext academy is a further education program aimed at university students or graduates with a language focus, as well as career changers from other fields of specialization, who would like to gain some practical experience in a professional translation environment, or who wish to establish themselves as freelance translators.

Eurotext academy offers
Hands-on translation experience in "live" projects
Valuable advice and constructive feedback from experienced project managers and professional translators
Support for working with the CAT tool memoQ
Exciting projects
Establishing international contacts in the translation scene
Payment
Certificate of internship
Possibility of a long-term collaboration as professional translator
Our Participants
Eurotext academy is a program suitable for dedicated students, graduates, and career changers of all areas of specialization, native languages, and nations.
Fill out the registration form now for your chance to join.
Our Vendor Management will be happy to answer any questions you may have.
Language Combinations
We are always on the lookout for enthusiastic new translators. In order to take part in the Eurotext academy program, you should have a good understanding of English or German (C1) and access to a computer with Microsoft Windows.
We are currently particularly in need of native-speakers for the following languages for translation projects with German as the source language:
English,

French,

Spanish,

Italian,

Polish,


Dutch,

Danish,

Finnish,

Norwegian,

Swedish
Text Types
Eurotext academy projects are real life translation orders of manageable sizes from our customers in the eCommerce segment. These are generally website texts and product descriptions for some of the smaller Eurotext AG customers. You will therefore have an opportunity to participate in a variety of projects, and learn about various aspects of the daily routine of professional translators. It will also allow you to focus on areas of expertise you are particularly interested in, and find out what text types you are best suited for.
FAQ
How do I qualify for the Eurotext academy?
Send us an application and showcase yourself! Submit your CV and as many relevant details about you as you can. The more information we have, the better we can understand who you are.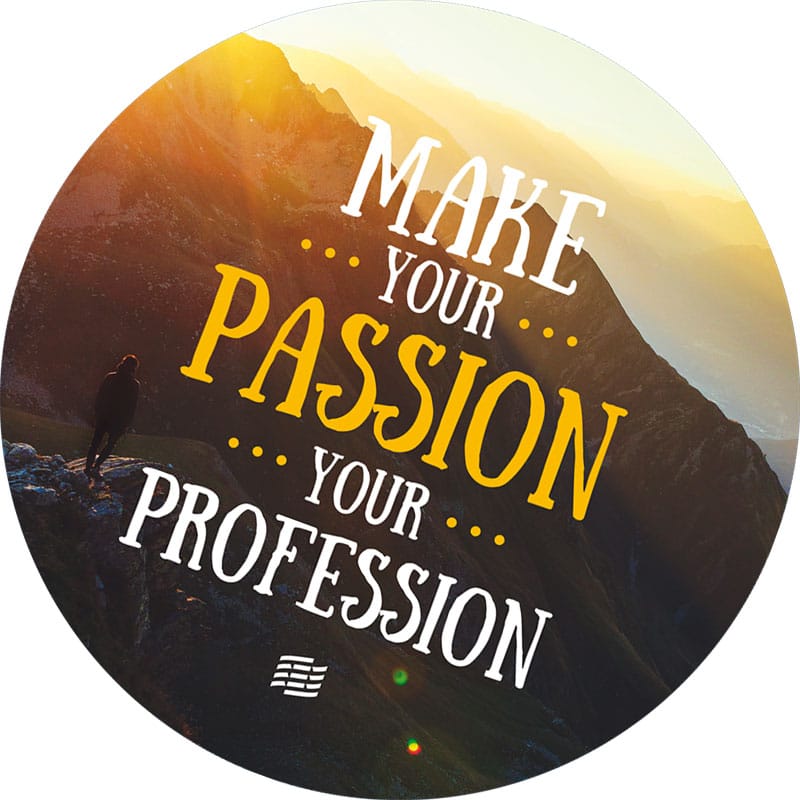 What happens next?
Once you have dazzled us with your profile, you can then do a short trial translation to demonstrate your skill level to date. A highly skilled professional translator will assess your work, and we will then give you feedback and possibly some useful pointers.
What can I expect from my first Eurotext academy project?
Once all of the formalities have been taken care of you will receive your first translation job. This will be a small job and you will have the full support of other translators, project managers, engineers and reviewers. Deadlines are always open for negotiation and jobs can be declined without consequence. We appreciate the fact that your studies come first. We will provide you with all of the necessary software licenses and upon completion of the project you will receive a certificate of participation which you can add to your CV.
According to which criteria will my translation be assessed?
We assess the performance of all first academy projects. As well as your linguistic quality, subject-specific expertise and technical competence, we assess your ability to understand and follow the job instructions. Last but not least, we are also interested in seeing how you cooperate and communicate with us.
What can I gain from participating in the Eurotext academy?
Experience and your first look at the world of professional translation. Plus you will also get paid for your work. This is relatively straightforward, thanks to the small business regulations, further information for which can be found at "General information on national VAT rules in all EU countries".
Why have I not received a test translation/translation project?
Not hearing from us for an extended period of time doesn't necessarily mean that we are not interested in your profile. It is far more likely that we simply don't have anything immediately available in your language combination. This may be down to the current amount of orders we have and/or the number of applicants. We will be in touch as soon as an appropriate project in your language combination becomes available.